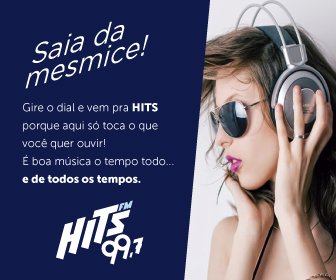 Since this Wednesday 16, Macaé has won another vaccination unit for children and adults, totaling 36 vaccination centers, with the opening of a room in the Basic Health Unit (UBS) of Morro de Santana.
With this, the unit is part of the network of centers that are part of the municipal vaccination program, which promotes the application of the vaccines that make up the national vaccination calendar.
"The room represents one of the main prevention strategies in Health, by expanding the network of poles of our Vaccination Program. From now on, the inhabitants of Morro de Santana have a comfortable space, where they can update the vaccination card, both for children and for adults, "assessed the deputy secretary of primary care, Luiz Carlos Braga.
According to the town hall, the opening of the vaccine room at UBS Morro de Santana was attended by the former Secretary of Health and current head of primary care, Liciane Furtado, the head of surveillance and health, Elenice Sales, and the Immunization Program Coordinator, Mariana Gulão.
According to the municipality, the unit already has doses of Penta, Vip, Pneumo, Rotavirus, Meningo C, Yellow Fever, Hepatitis A, DTP (diphtheria, tetanus and pertussis), Vop, Triple Viral, Varicella, HPV Papillomavirus and Meningo ACWY , in the children's calendar; Hepatitis B, DT (diphtheria and tetanus), Triple Viral, Measles, Mumps and Rubella, and Yellow Fever, in the adult schedule; and Hepatitis B, DTPA (20 weeks of gestation, Annual Vaccine from 6 months) and Flu, in the schedule for pregnant women.