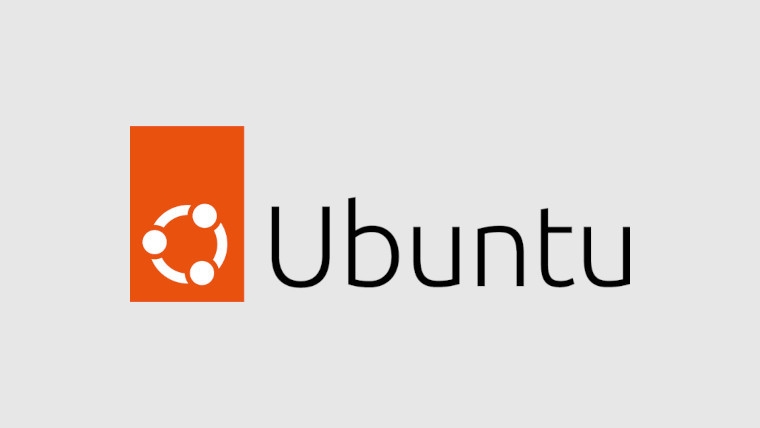 Canonical is currently updating the logo used for the Ubuntu distribution to the new LTS release.
Since the logo was introduced in 2004, this is the third time it has been redesigned. The change aims to update the image of the entity and also the image of the distribution to modern times, following market trends.
In addition to revealing the new logo, the entity also revealed that it will have a new animation, which will be present in the necessary materials.
The new logo was designed by Marcus Haslam, who had also designed the Ubuntu logo in the past. Regarding the creative process, Marcus Haslam says the logo change followed market trends and the company's position in it.
The distro's new logo will be included in Ubuntu 22.04 LTS, which will be released on April 21. It should also start appearing in the next few weeks on the different media where the previous one was, such as the Canonical site, social networks, among others.