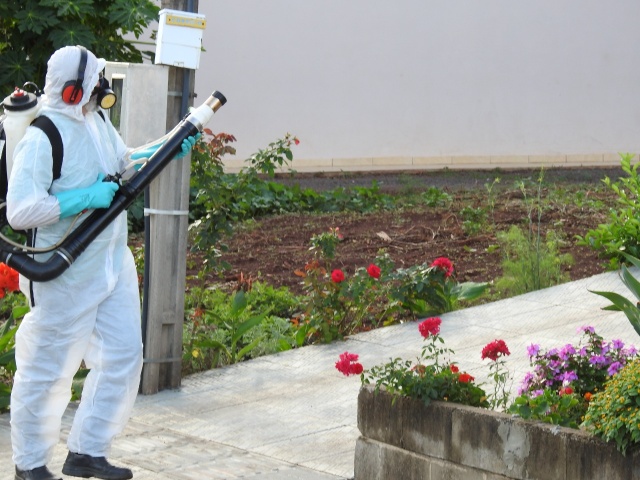 Photo: Ascom
The Health Department of São Miguel do Oeste warns the population of the imminence of a new dengue epidemic in the municipality. The number of confirmed cases of the disease this year has reached 26, and another 68 suspects are still awaiting test results.
Epidemiological Surveillance draws attention to the need for the population to strengthen care, using repellents and eliminating containers with stagnant water, which could become breeding grounds for the Aedes aegypti mosquito, which transmits the disease.
The Endemic Disease Control Sector of the Municipal Health Department has made a WhatsApp number available to the population, to report possible breeding places and garbage disposal in inappropriate places: (49) 9 9185- 5863.
The endemic control team continues the work of inspections daily and has also carried out the application of smoke bombs in various parts of the city, around the places where patients who have confirmed the disease live or work.
DETAILED DATA
Of the 26 cases confirmed to date, 20 are indigenous (contracted in the municipality), one imported and five with an undetermined place of contamination.
Seven cases are in the center, four in the district of Salete, four others in Agostini, three in Sagrado Coração, and the others are distributed in other districts.
The number of outbreaks of the Aedes aegypti mosquito recorded this year in the commune already amounts to 335, in all regions of the city.
Main symptoms of dengue fever: fever, headache, pain in the back of the eyes, joint pain, skin spots and fatigue.
(function(d, s, id) { var js, fjs = d.getElementsByTagName(s)[0]; if (d.getElementById(id)) return; js = d.createElement(s); js.id = id; js.src = "//connect.facebook.net/pt_BR/all.js#xfbml=1&appId=715573851826994"; fjs.parentNode.insertBefore(js, fjs); }(document, 'script', 'facebook-jssdk'));