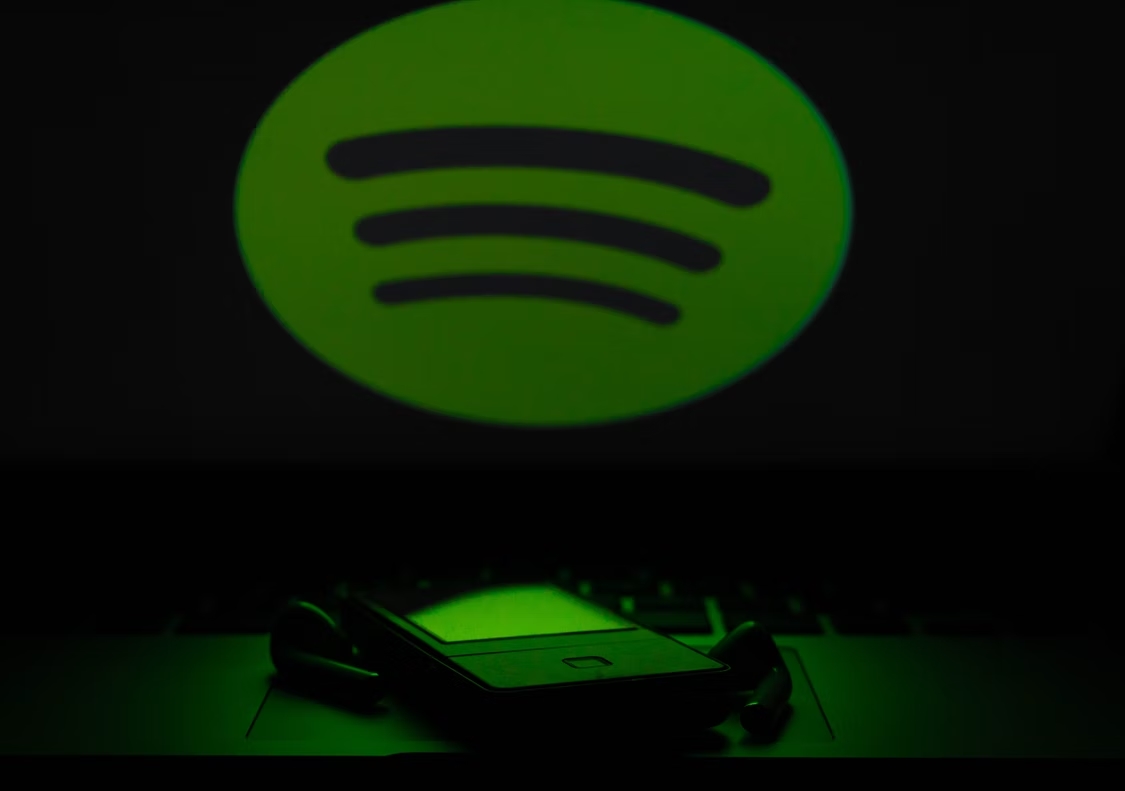 Spotify is testing a new feature for its streaming platform, aiming to make it a bit more social. According to the portal TechCrunchthe platform is testing the new "Communities" feature, which increases interaction between friends in real time.
Spotify has confirmed that this new feature is being tested, but did not provide details on this or when it will be available to end users. As far as we know, the feature lets you view in a dedicated tab the public playlists your friends are following, while also showing a list of the most recent songs they've listened to.
The music list will be updated in real time, allowing users to see in real time what content is being played by friends and acquaintances. It is believed that the friends list will be pulled from platforms such as Facebook and then presented in this format.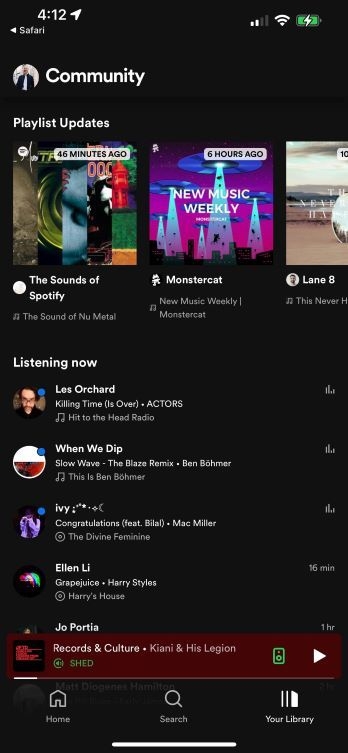 The feature should make Spotify slightly more social. At the moment, the novelty is not available to all users, and the first tests seem to be carried out on the iOS application – Android users still have no confirmation of such a novelty.