Making an Android smartphone battery last longer is something we all want and in fact, in many cases, it's easier than we think. In fact, with a few small adjustments and in a few minutes, we can achieve this feat. From then on, we no longer have to always resort to a charger. Something that is very practical. Even because we don't always have a point of sale nearby. Interestingly, it's not even that complicated. For example, by deactivating a function of the Google assistant, we can increase the autonomy of the Android smartphone.
Android: turn it off and make the battery last longer!
Virtually all smartphones come with the Google app installed. This is what gives us access to various functions such as the latest news and even quick access to the assistant. However, it has a feature that can cause the smartphone to use more battery.
First, open the Google app on your smartphone. Then click on your profile picture in the upper right corner. Then click on the settings option.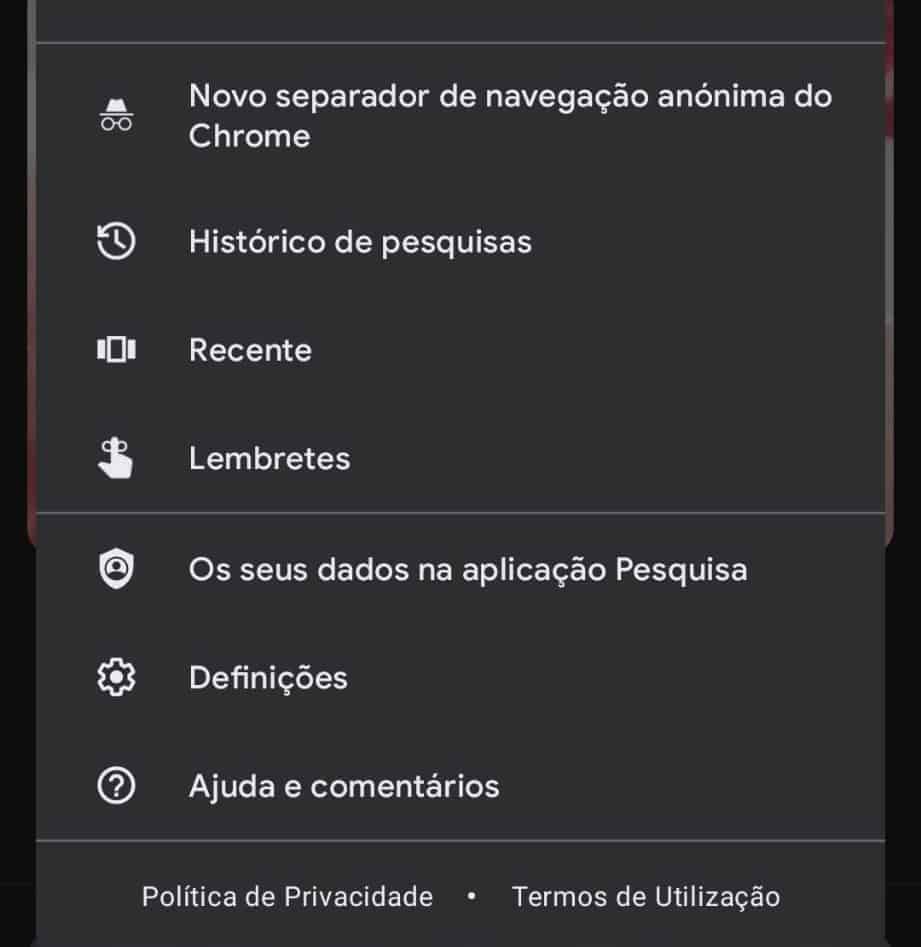 Then choose the Google Assistant option. This is where we will have to deactivate an option.
Then press OkGoogle and Voice Match.
Now make sure that the OK Google option is disabled. Otherwise and if you are not using it, turn it off. It's just that when the smartphone microphone is on for a while, it's still active waiting for a command. Needless to say, this process consumes resources and reduces battery life.
But if you don't feel a big difference, there's one more thing you can try.
In terms of battery settings, there are some things we can do to improve the battery life of our smartphone. First of all, we need to access the battery settings of our smartphone. Next, hit the background usage limits.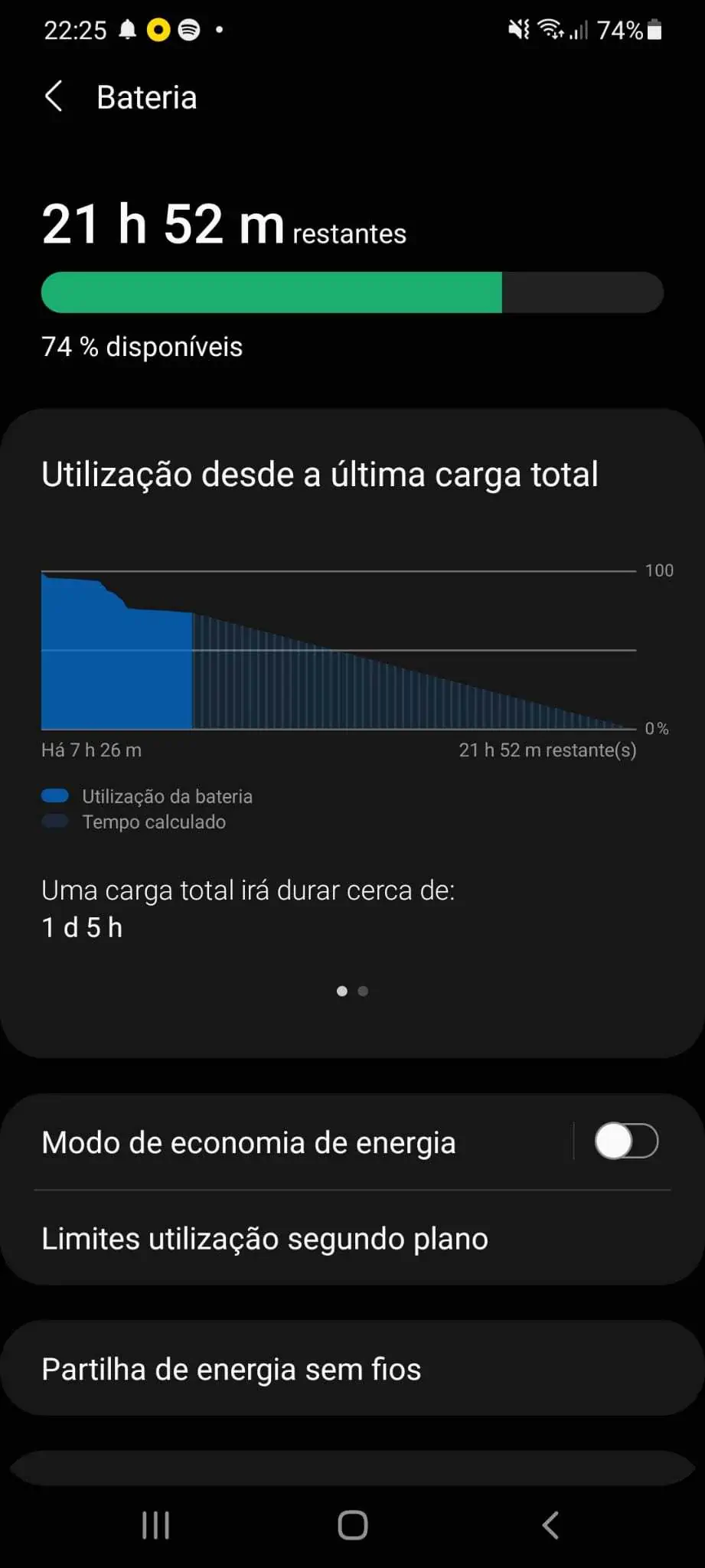 Now in the new window we need to activate the option to suspend unused applications.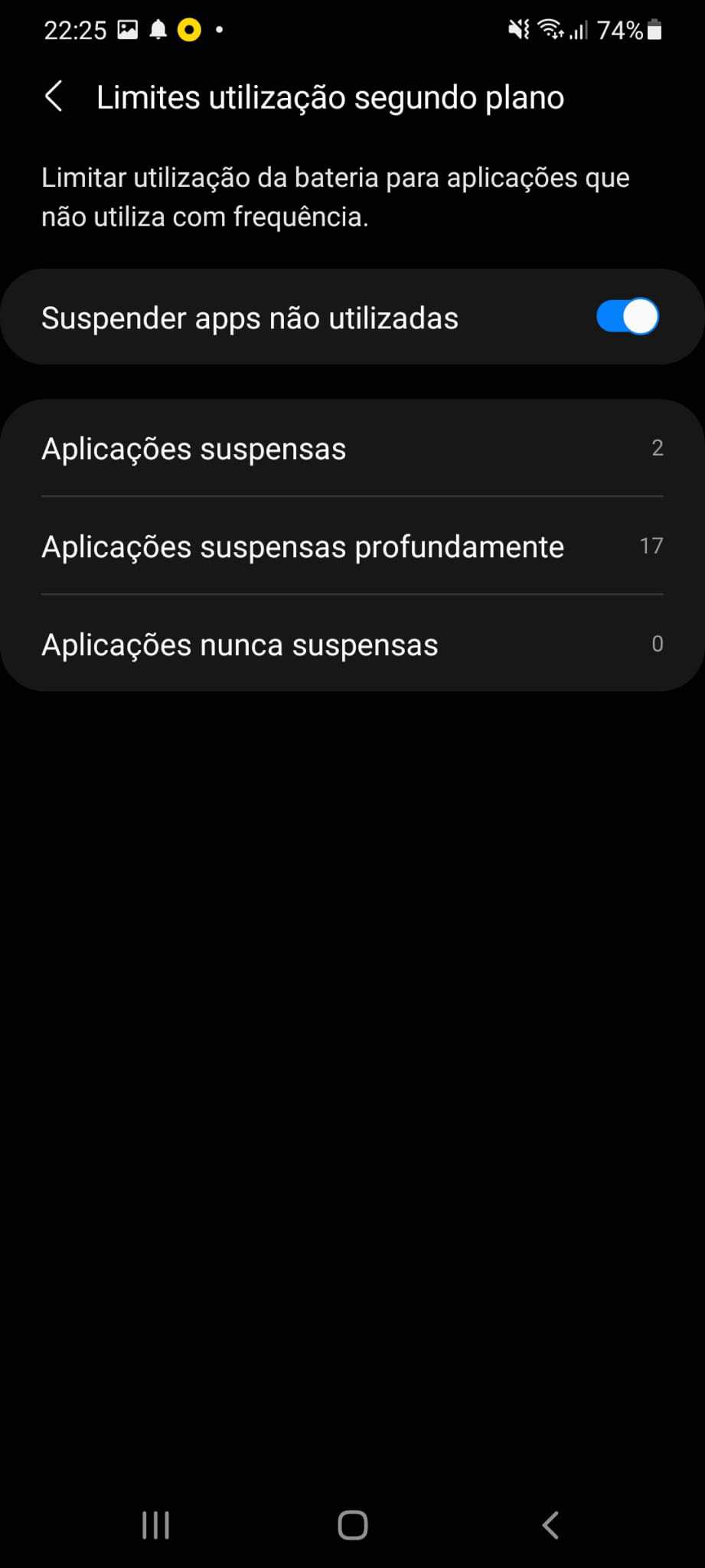 If this already gives us a good battery boost, there is yet another important option. Modern smartphones are like small computers that fits in our hand. However, we don't need to run them at full throttle all the time. It's just that it has a big impact on the battery.
So when we access more battery settings, we have the Enhanced Processing option. If we turn it off, the battery will last longer.