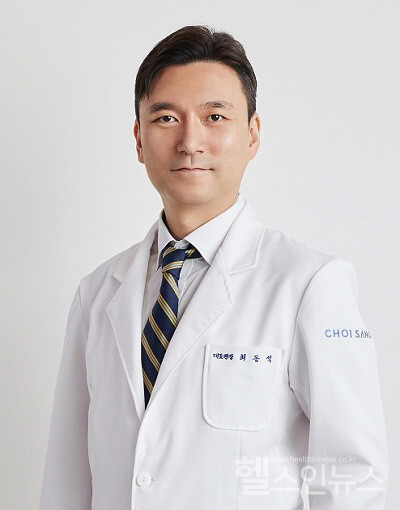 Various diseases can occur in a woman's uterus and ovaries. A rare condition is adenomyosis, in which endometrial tissue grows abnormally and the uterus increases in size. Tissues that infiltrate abnormally into the uterus promote the growth of the surrounding myometrium and symptoms similar to an enlarged uterus appear during pregnancy.
Typical symptoms of adenomyosis include excessive menstruation accompanied by anemia and severe menstrual cramps. Menstrual cramps are muscle aches, that is, pain that occurs in the muscles of the uterus. However, when adenomyosis occurs, the force of contraction of the uterus itself decreases and bleeding continues from exposed blood vessels, causing menstrual pain and excessive menstrual symptoms.
Moreover, long-term pelvic pain is also an important symptom of adenomyosis, which is mainly seen in women between 40 and 50 years old. However, about a third of all patients have no symptoms, so it is a good idea to check the health of the uterus through regular gynecological examinations.
When these changes occur in the womb, implantation becomes difficult and conception itself becomes difficult. Also, even if you manage to conceive in the presence of adenomyosis, it can interfere with the continuation of pregnancy due to the phenomenon of enlargement of the uterus and gradual expansion. As such, adenomyosis can lead to infertility, infertility, premature birth, miscarriage, etc., so it is important to treat it in time.
This adenomyosis is treated by choosing appropriate methods such as drug therapy, surgical treatment and non-surgical treatment depending on the age of the patient and her future pregnancy plan. However, if the tumor is large, surgical treatment should be considered.
Adenomyosis is a disease with a 30-40% chance of developing within 5 years. As women of childbearing age regularly menstruate every month, the endometrial tissue breaks off regularly and some of it flows back into the muscle layer, causing the disease to reappear. an act. Therefore, to suppress recurrences and maintain a healthy life, it is recommended to avoid foods with a lot of female hormones or environmental hormones and to avoid alcohol and tobacco as much as possible. A diet focused on fresh vegetables and fruits, in addition to potassium and vitamin D intake, is also beneficial for uterine health.
(Editor: Choi Dong-seok, Director of Obstetrics and Gynecology Choi)