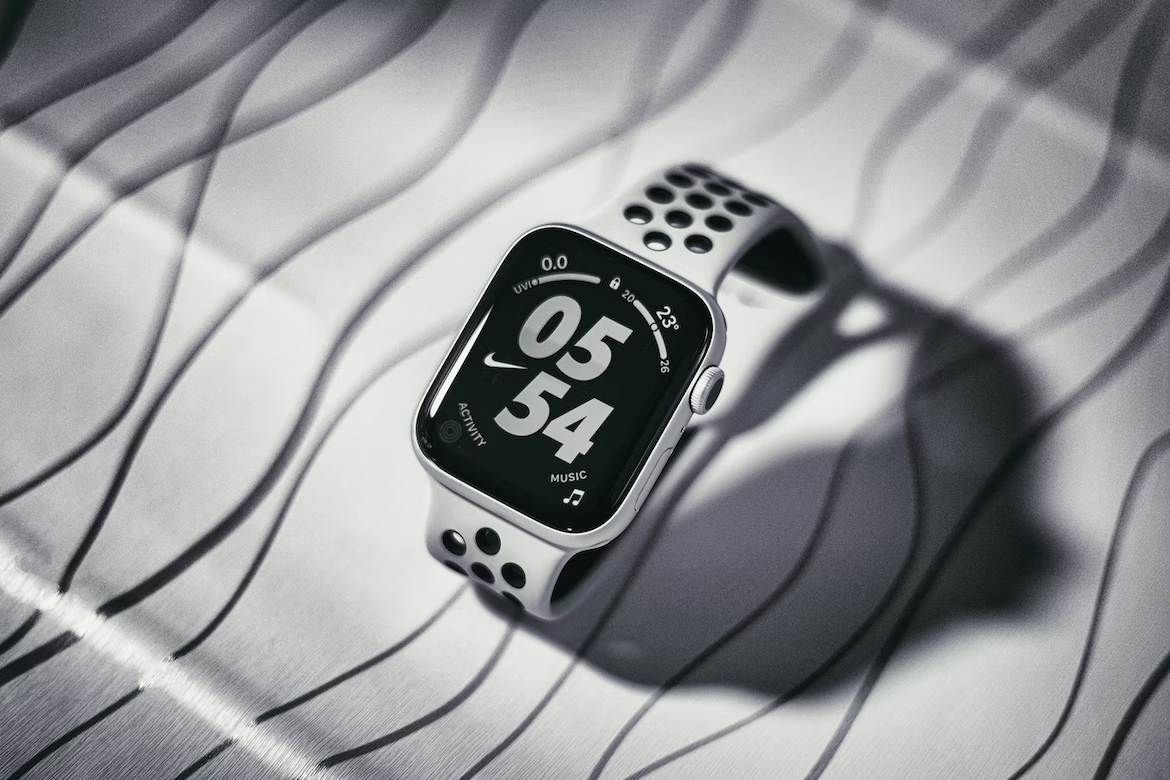 As you know, Apple has scheduled an event for next September 7, where it is expected to unveil the company's latest products in the market. This not only includes the new iPhone 14, but also the new generation of Apple Watch – which should also include a "Pro" version.
And it is exactly about this model that more information now appears. According to the portal AppleInsiderciting some sources close to the company, it is believed that the new Apple Watch Pro will have a somewhat steep price tag.
Rumors state that this model may appear in the market for 900 dollars for the basic version, but it can even reach more than 1000 dollars, depending on the markets.
As you know, the company plans to unveil the new Apple Watch Series 8 lineup at its event next week, and the Apple Watch Pro is expected to mark those launches. This model is believed to have a larger screen and also comes with the price tag.
If confirmed, it will be the most expensive model of the Apple Watch launched on the market, which Apple hopes to justify with improvements in features. Obviously, cheaper versions should always appear, with the Pro model aimed at those who really want the best of Apple's best.
Do you think the high price is justified for the extra features?
Leave it in the comments!